Hello and welcome to 72pinconnectors, a site dedicated to the great 1980's, its music, art, cars, stars, games and clothing. At 72pin we aim to bring you a unique selection of great products that reflect the coolness of the 1980's. Great gadgets, pictures and artwork, funky clothing and geek gear as well as hand made artwork, jewellery and retro items. We also will refurbish original items from the era that are of specific interest to our members.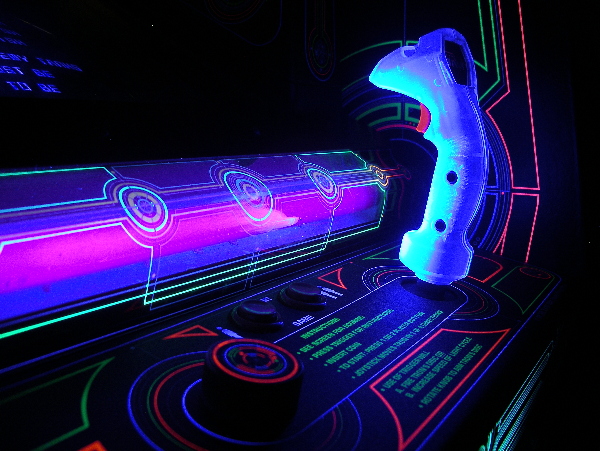 We are currently offering original vector artwork for purchase and download in our digital downloads and canvas section for just £20 an image. Check out the shop for more details.
---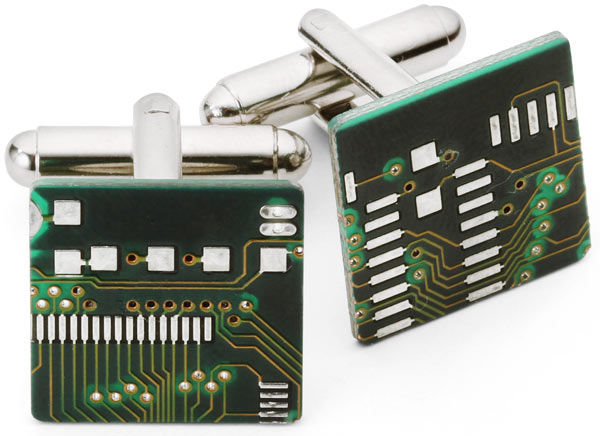 We are just starting out but we would love you to post your comments, follow us on Facebook and tell your friends about our store. You will not find mass produced products on our pages, just hand picked, very cool items that you will want to own.
---