About 72pinconnectors
Lets start with the name
A 72 pin connector was the standard connector used in the very cool Nintendo Entertainment Console from the 1980's. The legend goes that you could get a cartridge working by blowing on the 72pin connector before inserting it into the console. We loved this and felt that it sums up the era perefectly. It is a reference to a time when art, games, music and clothing was at it's coolest (in our opinion). We did'nt want a normal name , we don't do normal.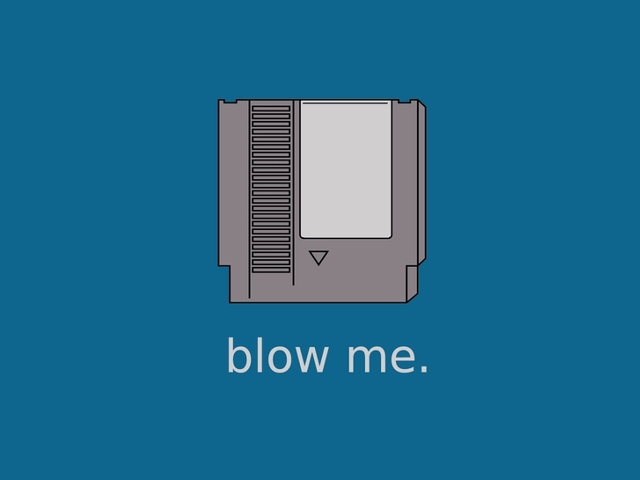 ---
About the products
We plan on bringing a choice selection of photography, digital images, canvas prints, clothing and handmade items all based around the scene in the 1980's from music and art to cars, bikes and computers. We will only provide unique products that are a mile away from the mass produced products available today.
We make many of the items ourselves and source the others from artists and collectors that we know and respect. We will also be offering original restored peices from the period that we feel are in keeping with the 1980's.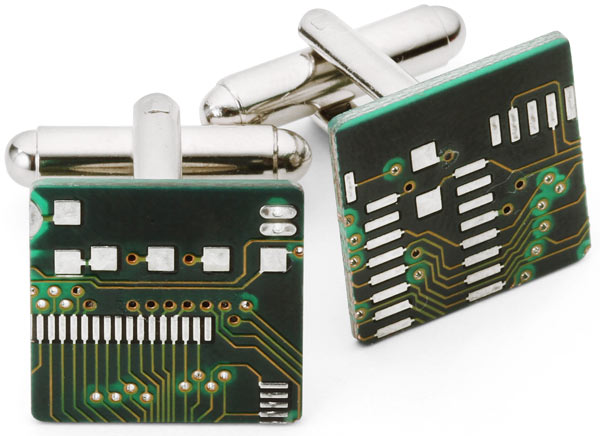 About the team
At 72PinConnectors we like to think that we are growing old disgracefully and are bringing cool and funky retro material to the public to buy. We are only starting out but we feel that we have something unique to bring to the scene and are excited to see where this can lead. We currently employ two staff full time and two staff part time but we have plans for expansion in the near future.